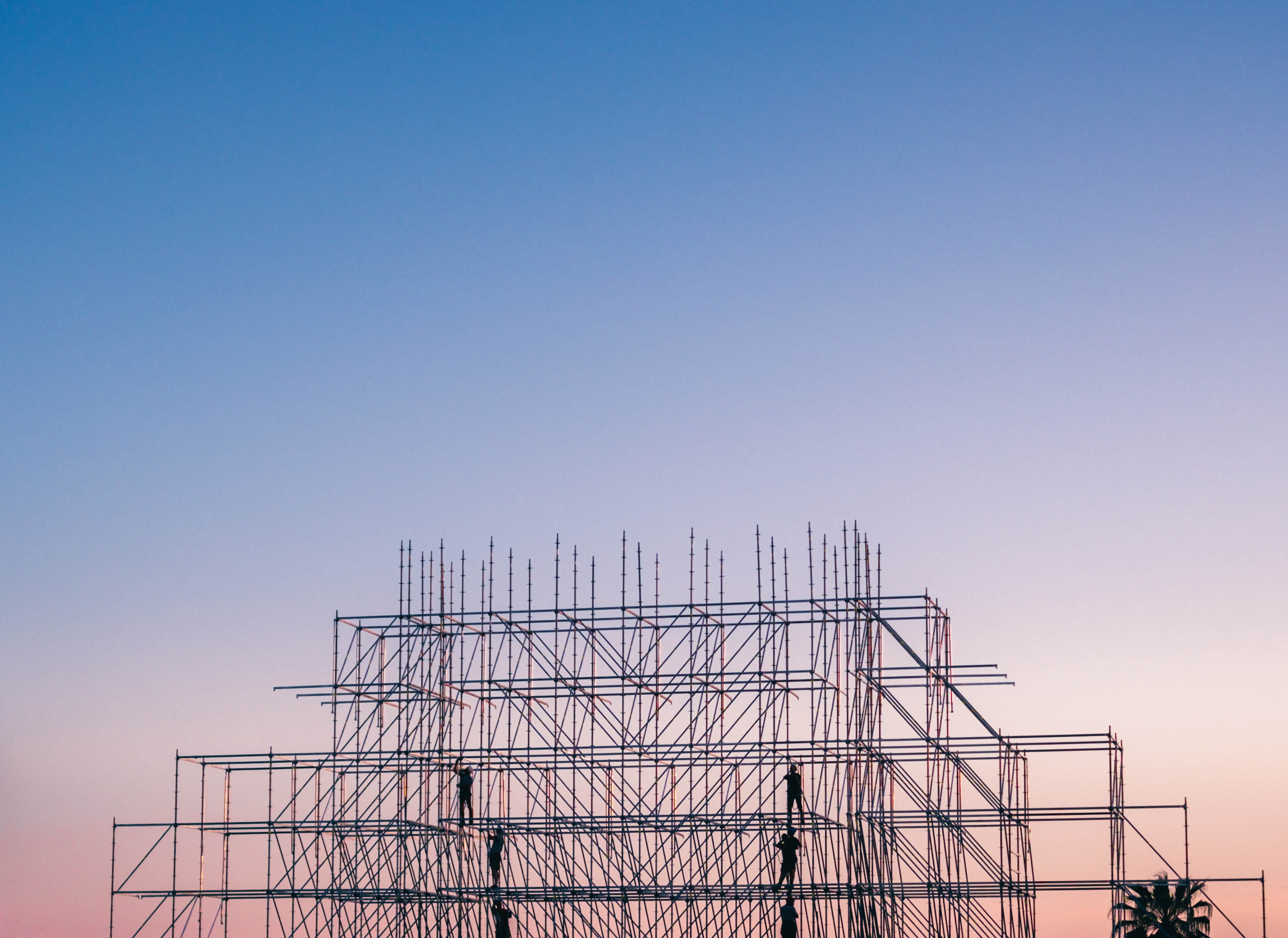 PORTLAND, OR, Sept 24, 2019/ McCoy Russell lawyer, John Russell, was selected to give feedback for Acritas Stars: 2019 Wellbeing Survey. This survey explores mental health and well-being among stand-out lawyers who have been nominated by clients. One of the primary focuses of this survey is to gain insight on different strategies that law firms and individuals can employ to ensure partners and their teams thrive in high pressure environments.
McCoy Russell's 2019 firm goal is to perpetuate an environment focused on accuracy, relevant metrics, and substantively responsiveness.  These goals extend not only to clientele, but to the workplace community. With strategies utilizing casual dress, flexible work schedules and working remote, making up time after hours to preserve vacation benefit hours, and an overall emphasis on work life balance, the firm accurately provides an environment for its staff to be productive in a way each member feels valued. Firm wide events like the employee committee planned volunteer events encourage teamwork, bring together people from across the organization, and build morale, while directly helping the local community.
Volunteer work, holiday events, and participation with a firm band in the Multnomah Bar Associations 2019 Battle of The Lawyer Bands are examples of firm-sponsored activities to help with our team members' overall well-being. The firm aims to provide substantive and meaningful events. In-house happy hours, team-oriented offsite events like karaoke night, Portland Timbers and Portland Thorns soccer games, or a trip to the corn maze allow staff to mingle and build both personal and working relationships with a community of peers who understand the demands of working in Intellectual Property Law. The firm has a designated relaxation room with a yoga mat, exercise ball, sofa, and employee selected reading material to help alleviate some of the day to day stress.
McCoy Russell has welcomed these strategies to ensure our team members can thrive in a high pressure field. The implemented approaches are what has helped the firm rise to the top in terms of objective quality and other performance criteria.
###
McCoy Russell LLP is a nationally ranked boutique, woman-owned, intellectual property law firm headquartered in Portland, Oregon and focused on the prosecution and development of patent and trademark portfolios. www.mccrus.com