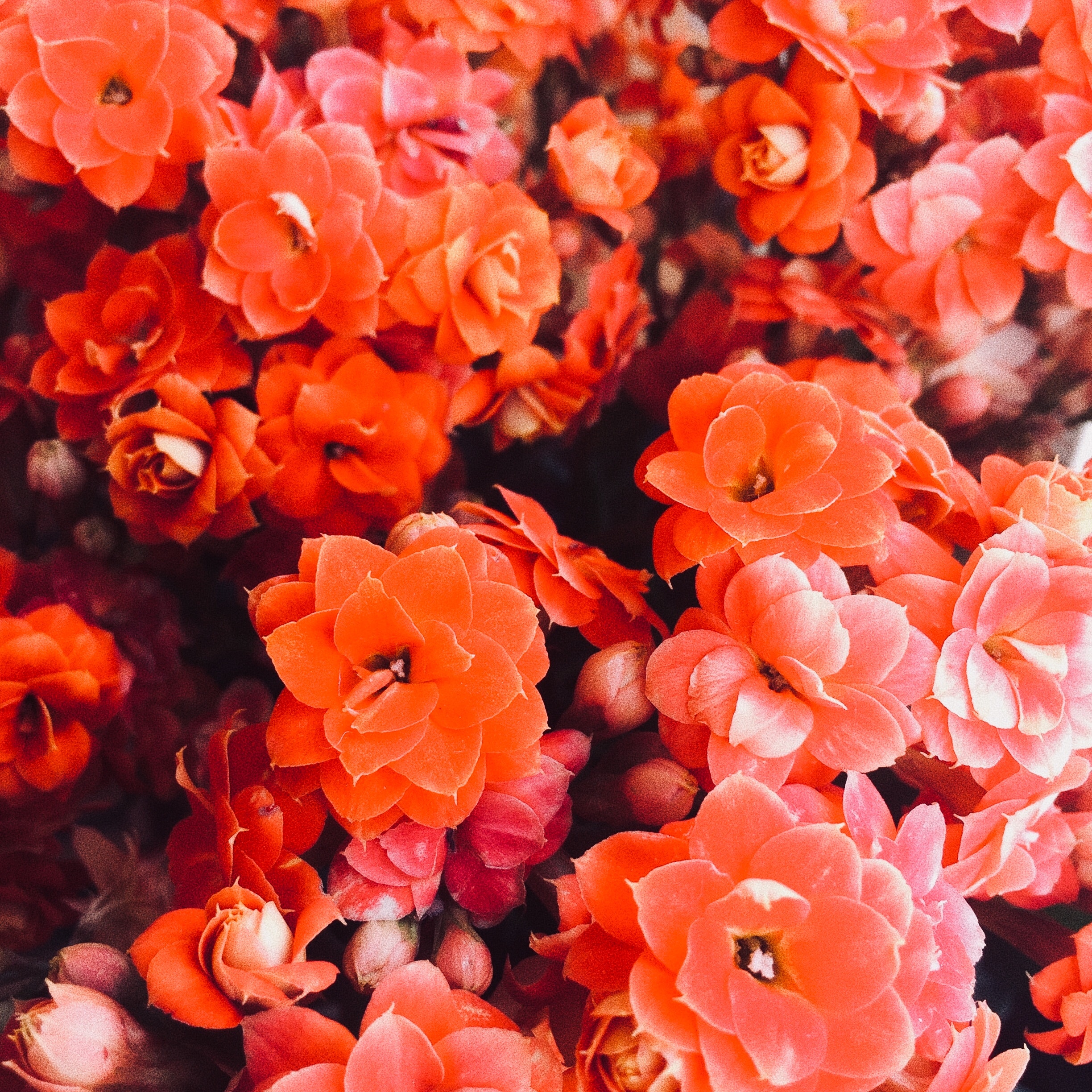 PORTLAND, OR, August 8, 2019 // For Immediate Release
McCoy Russell is pleased to announce that Ashley Couch has joined the firm as a Trademark Attorney effective July 23, 2019.
Ms. Couch is a leading attorney with more than 10 years of experience practicing in Georgia and Tennessee.  Ms. Couch has represented numerous prominent clients in a variety of legal practice areas including entertainment, intellectual property, corporate, and litigation. Her practice also includes having served as counsel supporting original and documentary content productions, music licensing, agreements with touring artists and professional athletes for live events, and brand sponsorship deals with international brands.
We are pleased to welcome Ms. Couch to our practice at McCoy Russell and look forward to utilizing her experience to expand the firm's influence.
###
McCoy Russell LLP is a nationally ranked boutique, woman-owned, intellectual property law firm headquartered in Portland, Oregon and focused on the prosecution and development of patent and trademark portfolios. www.mccrus.com – Contact: [email protected]