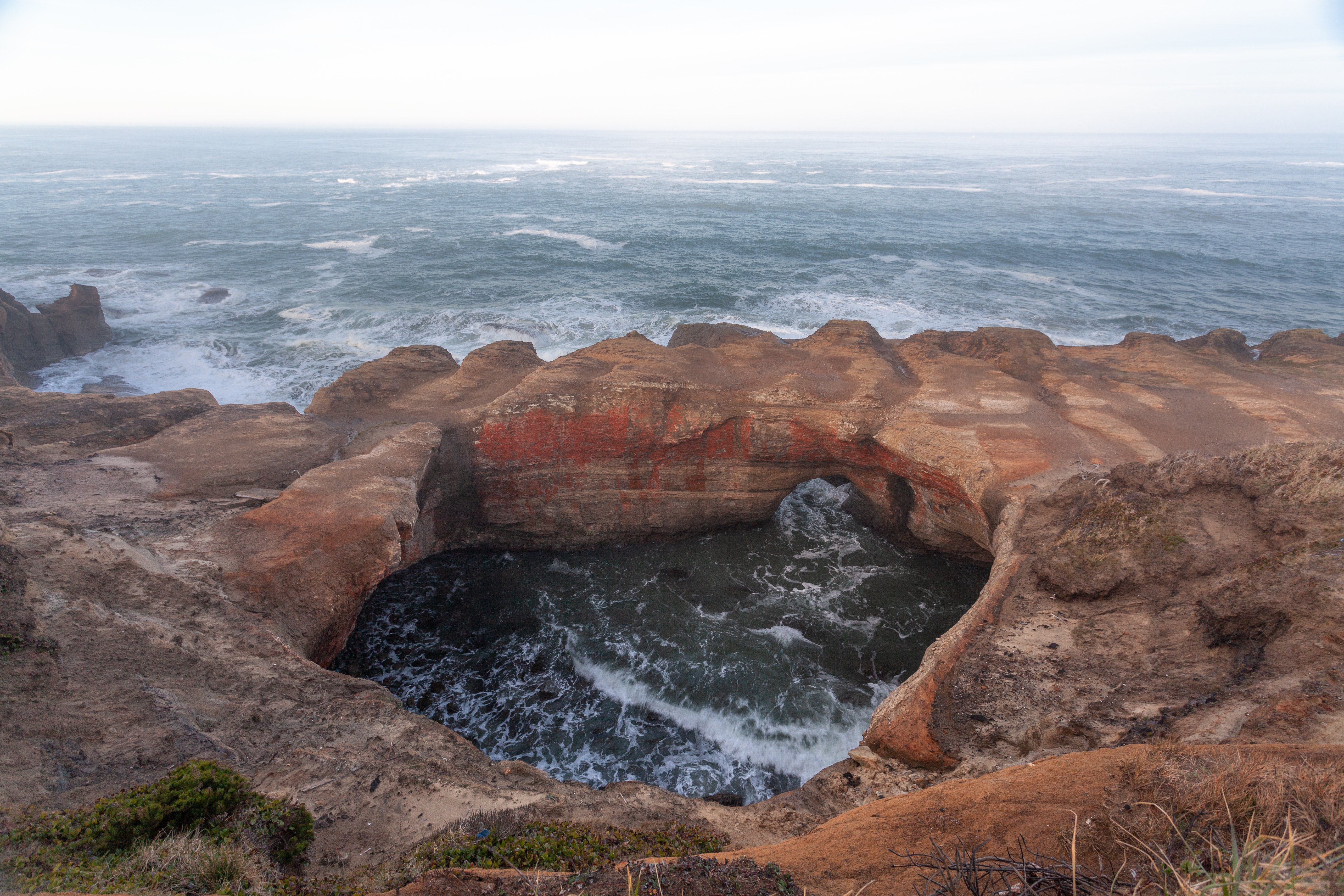 PORTLAND, OR, June 12, 2019 // For Immediate Release
McCoy Russell is pleased to announce that John Dawson has joined the firm as a Patent Attorney effective June 3, 2019.
Mr. Dawson is a leading Patent Attorney with more than 20 years of experience practicing in Oregon.  Mr. Dawson has represented numerous prominent clients in protecting their intellectual property through both utility and design patents.  His practice also includes counseling clients in developing a patent portfolio strategy and navigating the IP landscape.  Mr. Dawson has extensive experience in the mechanical and electro-mechanical arts. Mr. Dawson also has extensive experience managing patent portfolios having been a former managing partner at the Portland Office of Harness Dickey and Pierce as well as a senior associate at Banner & Witcoff. He additionally worked as a senior propulsion engineer at Boeing for 6 years.
We are pleased to welcome Mr. Dawson to our practice at McCoy Russell and look forward to utilizing his experience to expand the firm's influence.
###
McCoy Russell LLP is a nationally ranked boutique, woman-owned, intellectual property law firm headquartered in Portland, Oregon and focused on the prosecution and development of patent and trademark portfolios. www.mccrus.com – Contact: [email protected]