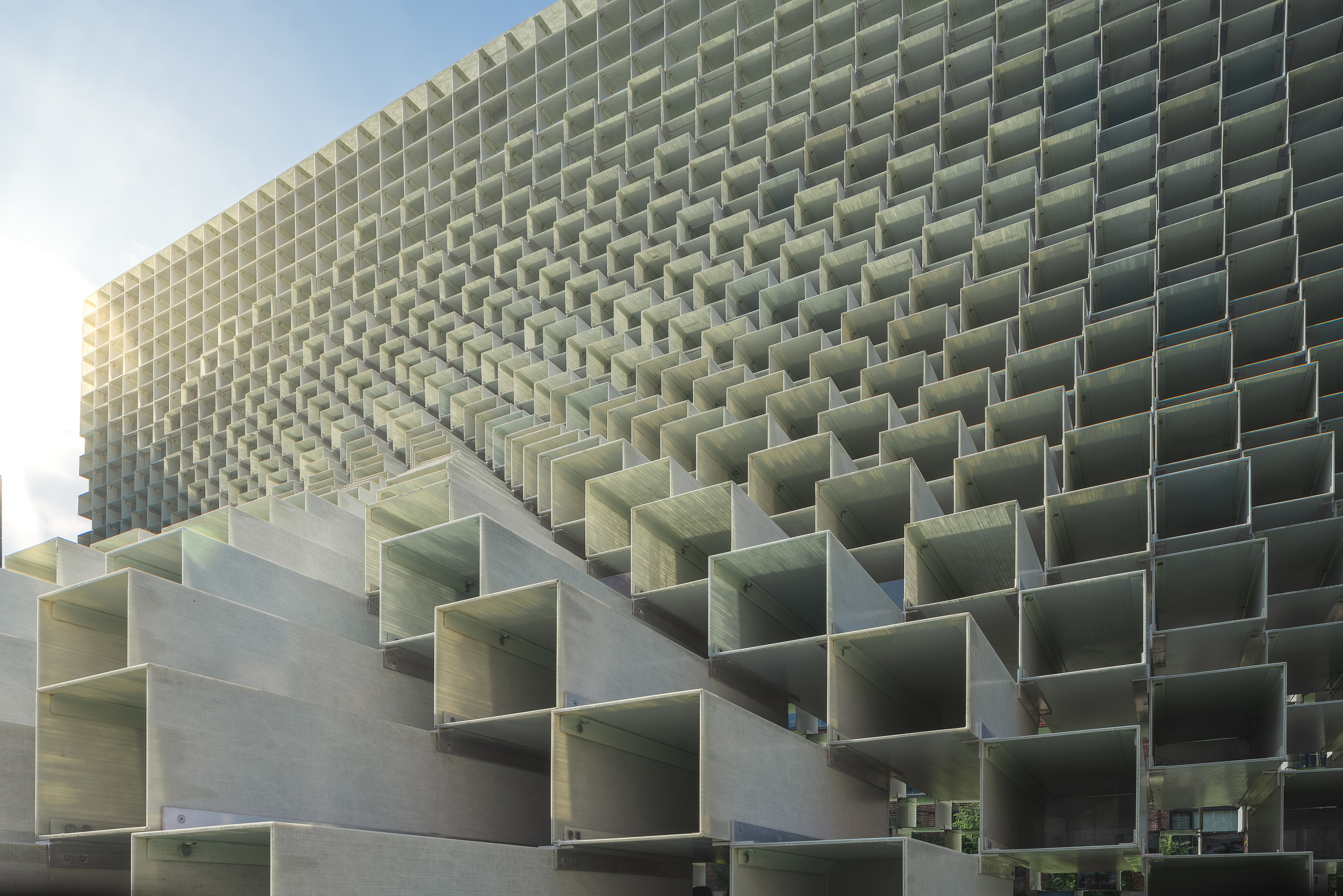 PORTLAND, OR, May 22, 2019 //
Funding continues to lag for women entrepreneurs in Biotechnology.  As the largest women-owned intellectual property IP firm in the US*, McCoy Russell LLP has been closely watching the participation of women as inventors.  The ability to protect innovation through patents is a key driver to obtaining funding, and statistics show that a significant gender gap still exists in both funding and inventorship even though the biotechnology industry has increased the number of women scientists.
The average women inventorship rate in the US is approximately 13% with Oregon ranking in the bottom one-third of US states.[1]  In the last decade, only 20% of inventors on patents assigned to universities and hospitals and only 15% of inventors on patents granted to public research organizations were women.  In addition, even when these applications are filed, data shows that USPTO examiners treat women inventors more harshly.  A Yale study shows that women inventors had an 8.2% lower chance of obtaining a US patent where the names were clearly indicative of gender.[2]
While funding opportunities also remain scarce (45% less funding per Boston Consulting Group), investors supporting women entrepreneurs have found a higher average ROI (10% higher).[3]
It is in this light that McCoy Russell has developed approaches to support organizations in enhancing women participation at all levels, including in brainstorming, invention submission, etc.  Because diversity leads to increased innovation[4], organizations can received significant valuation benefits in their portfolios.
###
McCoy Russell LLP is a nationally ranked boutique, woman-owned, intellectual property law firm headquartered in Portland, Oregon and focused on the prosecution and development of patent and trademark portfolios. www.mccrus.com – [email protected] 
* Based on the number of issued US patents in 2018, with McCoy Russell having 771 issued US patents.  The next closest firm was at 266 for 2018.  It is noted that in the top three women owned IP firms, only McCoy Russell has more than 4 women patent practitioners.
[1] Progress and Potential: A Profile of Women Inventors on U.S. Patents. USPTO Office of the Chief Economist, Feb. 2019, www.uspto.gov/sites/default/files/documents/Progress-and-Potential.pdf.
[2] Jensen, Kyle, et al. "Gender Differences in Obtaining and Maintaining Patent Rights." Nature News, Nature Publishing Group, 5 Apr. 2018, www.nature.com/articles/nbt.4120.
[3] Abouzahr, Katie, et al. "Why Women-Owned Startups Are a Better Bet." Boston Consulting Group, 6 June 2018, www.bcg.com/publications/2018/why-women-owned-startups-are-better-bet.aspx.
[4] Lorenzo, Rocio, et al. "How Diverse Leadership Teams Boost Innovation." Https://Www.bcg.com, 23 Jan. 2018, www.bcg.com/en-us/publications/2018/how-diverse-leadership-teams-boost-innovation.aspx.