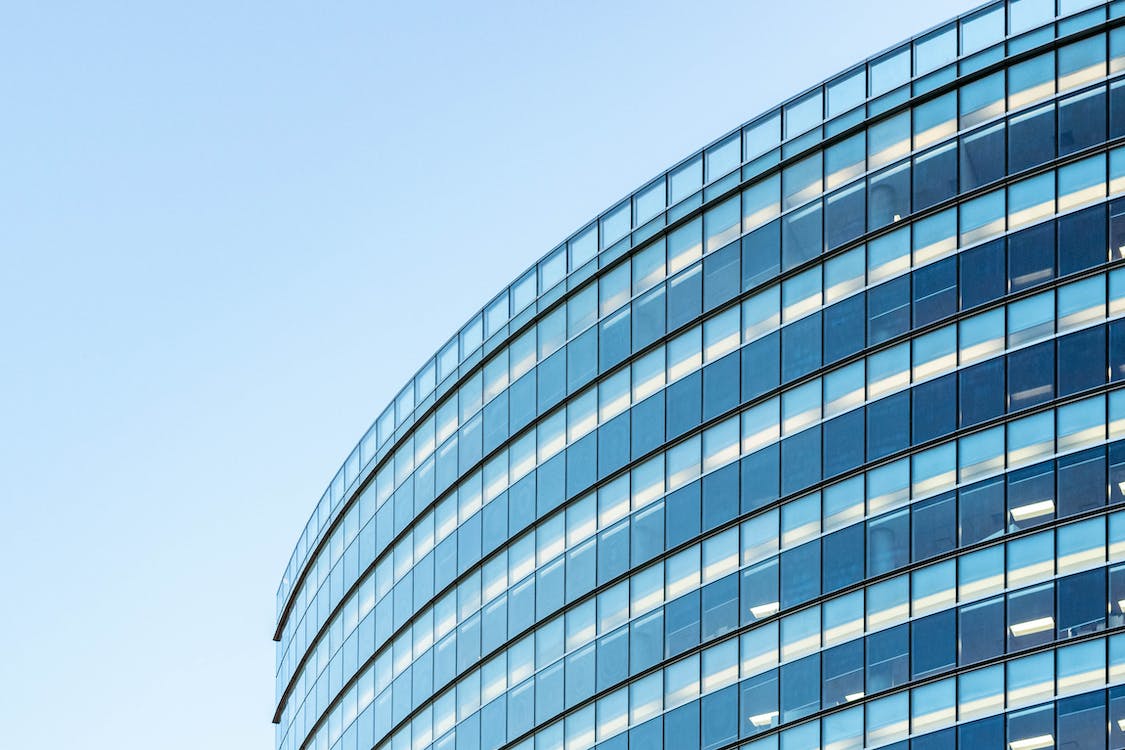 Recently, the USPTO and Department of Commerce launched Women's Entrepreneurship (WE), a community-focused, collaborative, and creative initiative to inspire women and tap their potential to meaningfully increase equity, job creation, and economic prosperity.
As one of the few women-owned technology law firms focused on intellectual property, McCoy Russell has researched the participation of women in inventorship and entrepreneurship and its connection to securing funding. The ability to protect innovation through IP is a key driver to obtaining funding, and statistics show that a significant gender gap still exists in both inventorship and funding even though Venture Capital (VC) funding continues to rise.
While introducing women to the IP System, providing resources for women entrepreneurs to make informed decisions to help secure funding, and connecting women with mentors to expand their network are a good start, additional participation from all levels is needed to shift the systems that serve as roadblocks for women entrepreneurs.
For example, navigating the complex process to receive women-owned business certifications to earn eligibility for women entrepreneur programs may make access to entry a difficult first step.  McCoy Russell knows first-hand that merely obtaining certification can be a discouraging and cumbersome process that requires tenacity and a will to persist.
To help remedy the gap, McCoy Russell has developed a multi-tier approach that involves the participation of individuals, companies, and investors in understanding the importance of fostering cultures to further bolster women at all levels of entrepreneurship (inventorship, ownership, investing, etc.) and further drive innovation revenue.  McCoy Russell attorneys have utilized this approach in partnership with some of the most innovative companies in the world to produce measurable differences.
If your organization would like to hear more about McCoy Russell's approach for increasing women participation in intellectual property, please reach out to us.