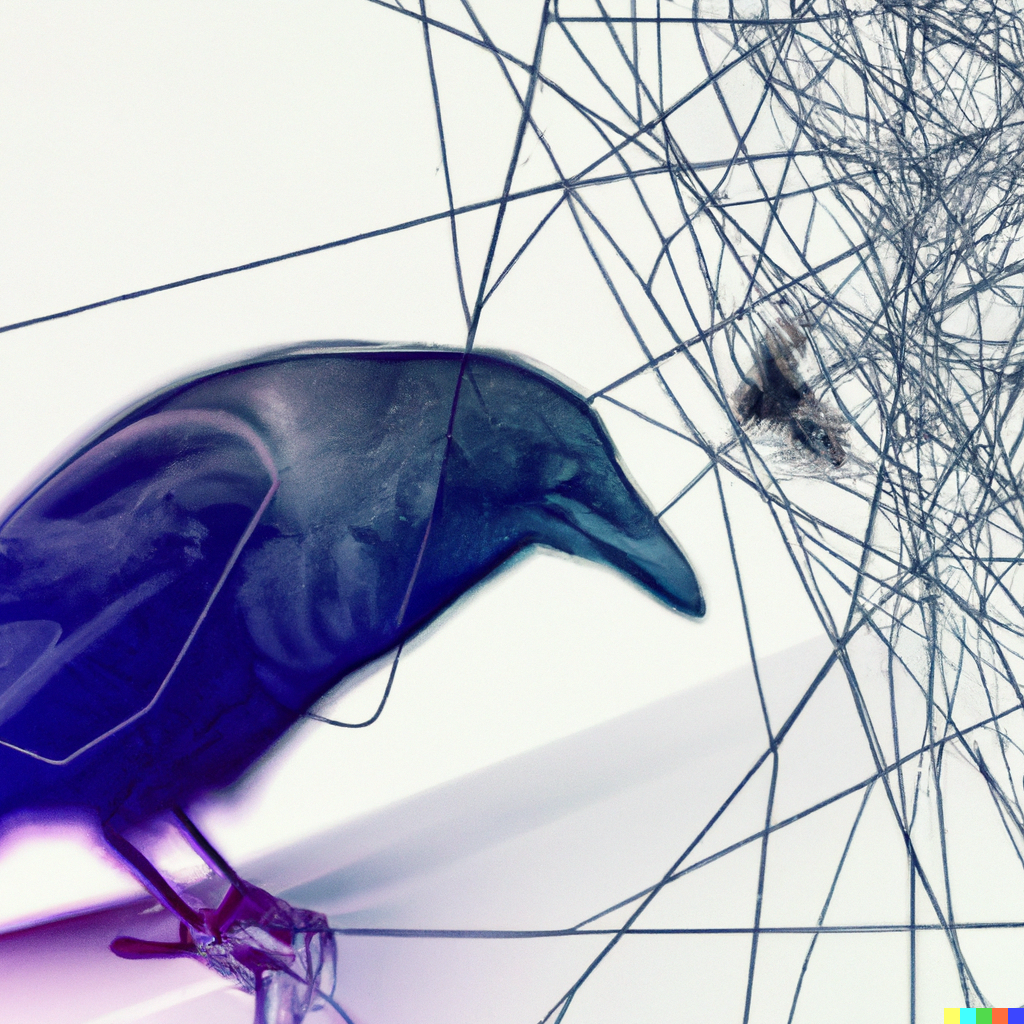 As an innovative firm, McCoy Russell blends technology and law in it skunkworks software group (Ironcrow). Ironcrow has internally developed various state of the art machine learning (ML) algorithms to aid in patent drafting, prosecution, and overall portfolio management and evaluation.
One tool that has provided substantial advantages to McCoy Russell's clients is a proprietary ML analytical software application to provide predictive insight as to 101 rejections. The 101 rejection predictor determines the probability of each independent claim receiving an initial abstract idea rejection, identifies similar claims in the patent literature, and whether those similar claims were rejected as being abstract. The predictor also automatically identifies the most similar example from the 2019 Revised Patent Subject Matter Eligibility Guidance so help provide the drafting profession with insight as to how rejections may be applied by an examiner.
McCoy Russell never stops innovating new ways to bring modern advancements in machine learning (ML) to patent professionals in the form of time saving tools and insightful analytics.
Our tools can help minimize rejections, increase patent specification robustness, and enable effective and efficient prosecution. Learn more about Ironcrow AI's 101 Rejection Predictor (https://www.ironcrowai.com/drafting/).