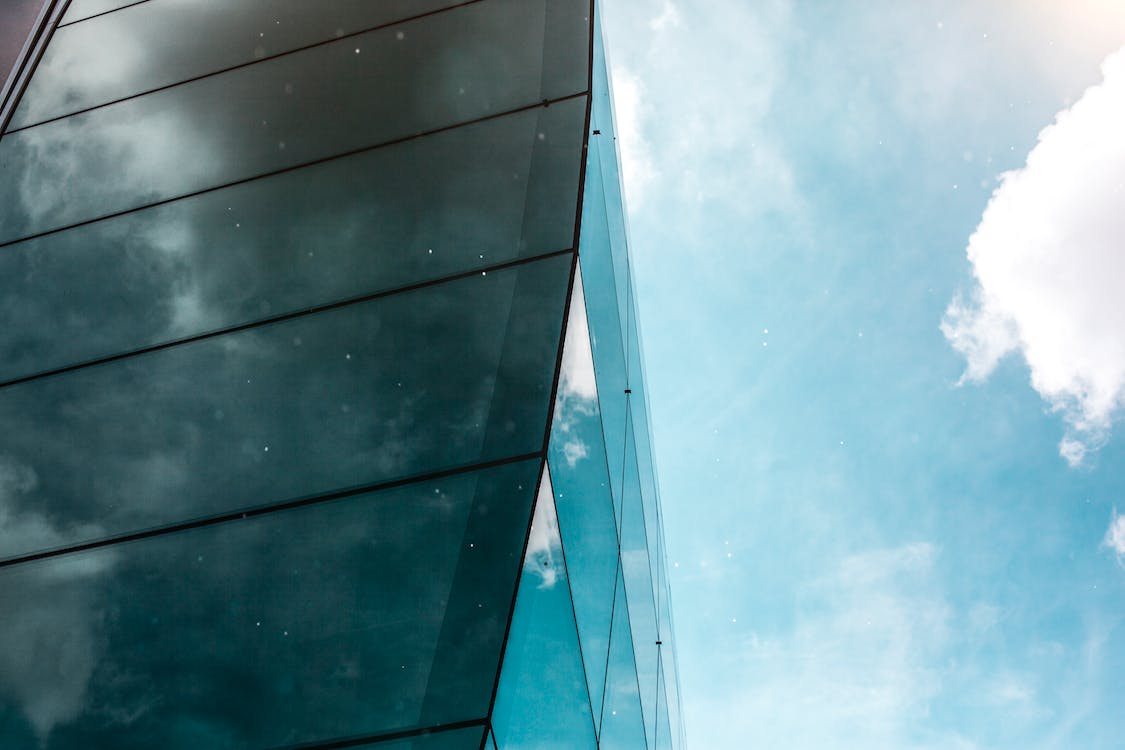 John Russell has received recognition as a Lawyer of the Year in 2023 edition of The Best Lawyers in America for his excellence in Patent Law with in Oregon. Lawyer of the Year is award to only one lawyer per region and practice area, making it an outstanding recognition. For 2023, only 0.4% of all practicing U.S. lawyers across the country were presented this award.
As one of the founding Partners, John has an active hand, collaborating with founding Partner Anna McCoy, in developing McCoy Russell's collaborative model and prosecution strategies that help its clients diversify and protect their intellectual property portfolios. While maintaining an active practice, he continues to foster community through thought leadership via his patent prosecution blog – www.mriplaw.com, which discusses patent prosecution issues from a practical perspective.
McCoy Russell congratulates John on his recognition as a 2023 Lawyer of the Year.