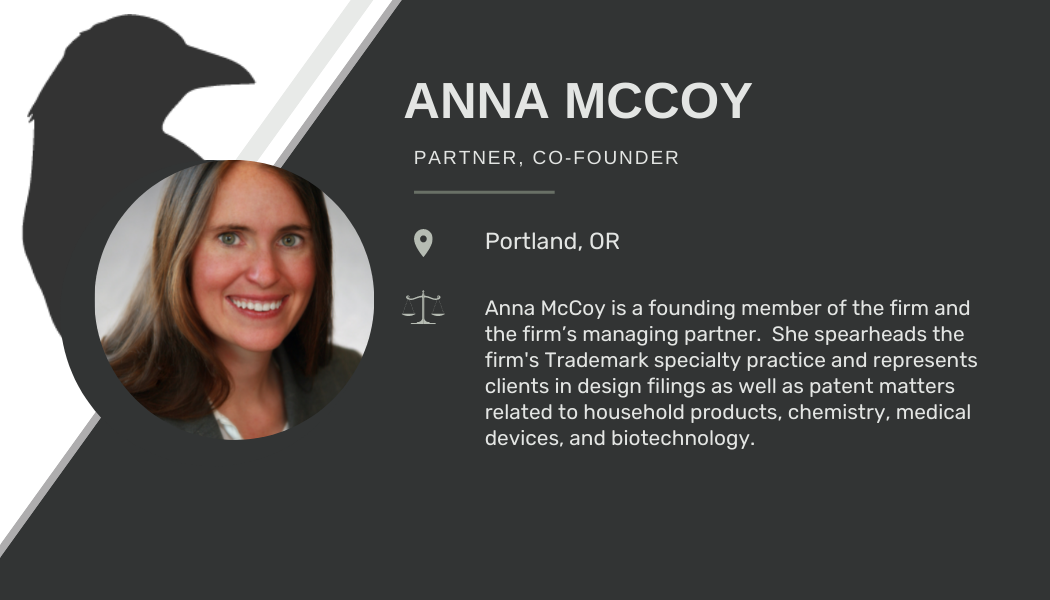 Anna McCoy, Founding Partner at McCoy Russell, continues receiving recognition as a leading lawyer within intellectual property in Chambers USA 2022. She is renowned for her international trademark practice and highly regarded for her patent prosecution practice.
Serving start-ups to iconic brands, Anna provides a hands-on approach that assists clients in developing strong brand protection. Chambers notes an excerpt from their research stating, "Anna is extremely knowledgeable and approachable."
We are pleased for Anna's continued inclusion in Chambers USA, which highlights her on-going passion and dedication to intellectual property law. Her vision continues to take McCoy Russell's legal practice to new heights.