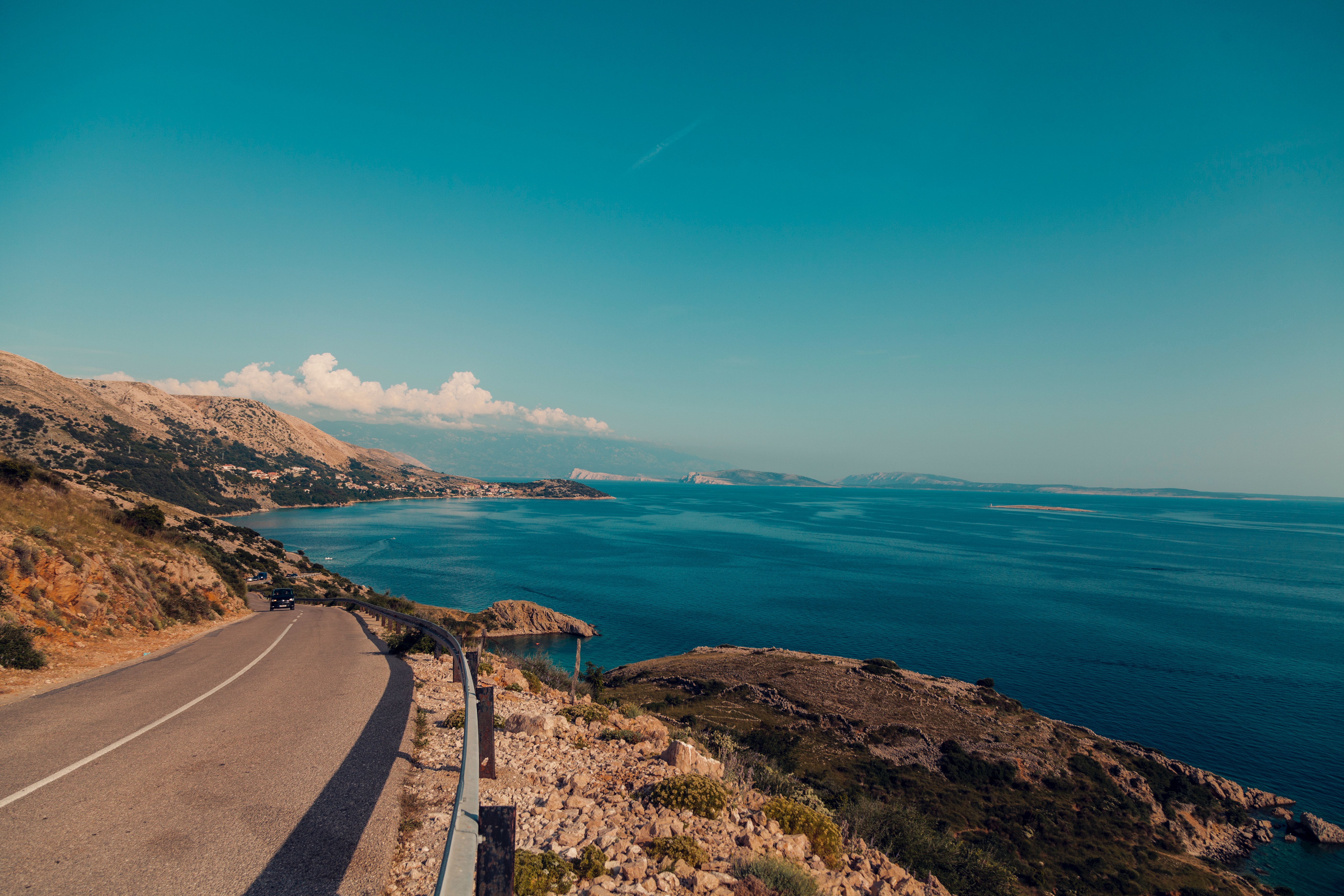 PORTLAND, OR, July 9, 2019// For Immediate Release:
Tuesday, July 2, the U.S. Patent and Trademark Office announced a new rule that requires all foreign-domiciled trademark applicants, registrants and parties to Trademark Trial and Appeal Board (TTAB) proceedings to be represented by a U.S.-licensed attorney in all trademark matters before the USPTO. This rule comes into effect starting August 3, 2019.
McCoy Russell is uniquely suited to assist in taking over representation of such cases in a cost effective manner. Please contact us at [email protected] for any questions regarding the update as well as inquiries about pricing.
###
McCoy Russell LLP is a national ranked boutique, woman-owned, intellectual property law firm headed in Portland, Oregon and focused on the prosecution and development of patent and trademark portfolios. www.mccrus.com – Contact: [email protected]